Tag Archives:
St. Patrick's Day Parade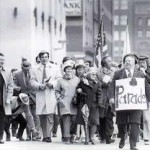 Happy St. Patrick's Day! TBT to first KC St. Patrick's Day 1973! Photo courtesy of https://www.facebook.com/pages/The-Kansas-City-St-Patricks-Day-Parade/214157924273?fref=nf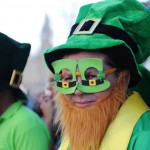 Happy St. Patrick's Day! Come by Town Topic before, or after the parade for a burger or a Truckstop. Be careful out there!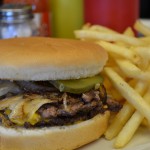 Folks, it's gonna be a busy week here in KC! Whether you're downtown at the Big 12 Tournament, NAIA, St. Patty's Day Parade or Pub Crawl, be sure to stop in at Town Topic for a made-to-order burger or Truckstop Omelet. We've got two locations right next to each other, so there's no excuse! 19th and Baltimore or our 24-hour location at 20th and Broadway. See ya there!